In a sea of recovery memoirs, each one more determined than the next to provide a blueprint for how to recover from the unspeakable, Meera Atkinson's recently released Traumata stands out like a welcome sore thumb.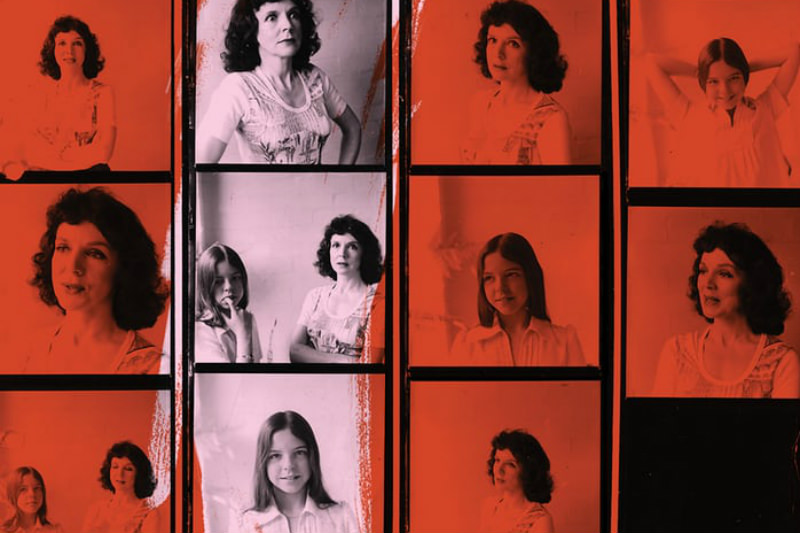 In tight evocative prose, it lays bare the mutually sustaining relationship between trauma and patriarchy and asks us to look at the ways in which patriarchy creates, sustains and feeds voraciously off the pains of those most impacted by misogyny, racism, and capitalism.
you can read the rest of this review here at Eureka Street.